Birth support and birth preparation
Continuous birth doula support and private birth preparation sessions in Amsterdam
Continuous labour and birth support
Whether it is happening at home, in a hospital or birthing centre, the most important thing a woman needs during labour and birth is feeling safe and supported. With 9 years of experience in supporting families in all possible birth scenarios in home and out of home birth settings, birth where baby was born in a pool, births that started a little bit early or with an induction, planned and emergency Caesarean births, I am offering various birth support packages to choose from.
Informing and inspiring you to make empowering choices!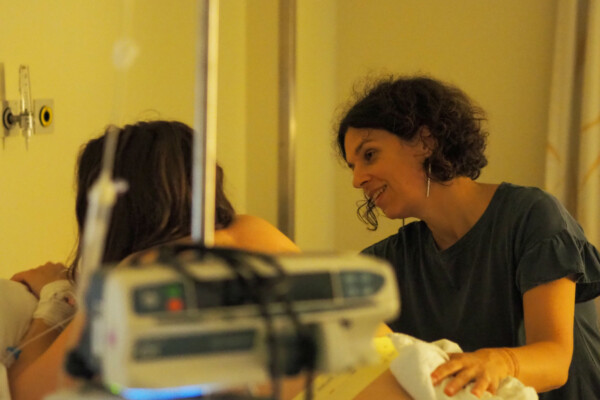 Continuous support, regardless where you give birth or how long it takes

Lower chance of medical interventions such as episiotomy, vacuum or c-section

Teamwork: supporting your partner so they feel confident and comfortable supporting you

A familiar face by your side

Looking back to your birth in a more positive way
Birth preparation – private session
A private birth preparation is a great opportunity not only to educate yourself about the options available for your pregnancy, labour and birth but to also receive personalized practical tips and tricks to aid you on your journey.
This 3 hour course is aimed at providing you with all the necessary information, to prepare your mind, your body and your (birth) partner  for the birth of your baby.
Price: €247
Duration: 3 hours
Location: in your home
Learn about the Dutch health care system

Pain relief options – both medical and non-medical

Write your birth plan – your preferences, wishes and worries communicated

Tips and tricks for your partner

Breathing techniques & comfort measures