Prenatal pelvic floor workshop
Learn more about this hidden muscle group
During this 2 hour online prenatal pelvic floor workshop you learn about the functions of the pelvic floor muscles, look at how to connect to them, and learn how to build up a routine to be conscious about their ability to tense up and relax. Learning about how to strengthen and relax the pelvic floor muscles might be an important addition to birth preparation and can be very helpful during birth. Regardless of how the baby decides to be born, this knowledge can help you maintain the health of these muscles during pregnancy and also after giving birth.
First we are going to look at the anatomy and physiology of the pelvic floor. The second half of the workshop is about learning more about these parts of your body through prenatal yoga exercises, breathing techniques and pelvic floor exercises. The workshop follows the principles of Birthlight prenatal yoga.
Upcoming prenatal pelvic floor workshop:
14 November, Sunday 15:00 – 17:00 online
12 December, Sunday 15:00 – 17:00 online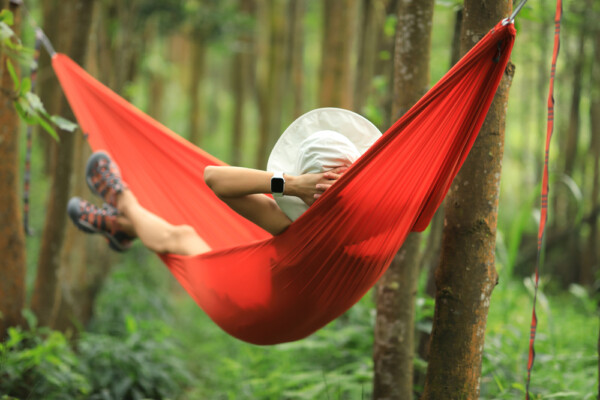 Price of the workshop –
€

47
including a daily exercise routine for pregnancy
a bottle of Moon oil perineal massage oil from Panarom
You can pay with an iDeal payment link after signing up through the form below.
Benefits of pelvic floor exercises
Regular pelvic floor exercises can:
treat stress incontinence during pregnancy

reduce the chance of perineal tearing during birth

aid healing after the birth
Recommended from week 12 anytime up until the birth. Also recommended for people who know they will have a Cesarean birth.
Date and time of prenatal pelvic floor workshop
14 November, Sunday 2021 15:00 – 17:00 CET
12 December, Sunday 2021 15:00 – 17:00 CET
Location
The workshop is going to be held online via Zoom. It can be followed from the comfort of your own home, which in case of this particular workshop might be very helpful, allowing you to feel completely safe and secure while you explore your connection to these muscles in your body.
Cancellation policy
You can complete your registration by making payment for the workshop. You can early cancel your registration until the previous Friday 15:00 for a full refund. In case you need to cancel after that there is no refund given, however, you can also chose to participate in another upcoming workshop.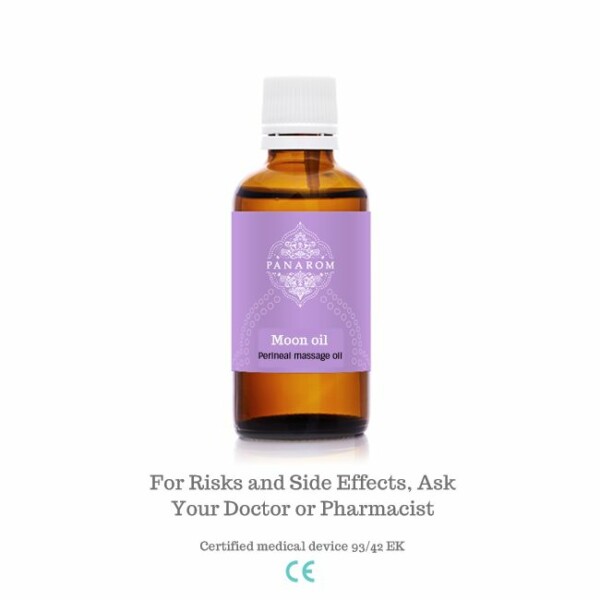 Sign up for the prenatal pelvic floor workshop: