About me
With 8 years of experience I offer birth doula services for families living in and around Amsterdam including childbirth preparation, continuous labour and birth support at home or by hospital births. For my clients I also offer pregnancy and postpartum massage in the comfort of their home.
I teach pregnancy yoga at Thrive Yoga in IJburg, Amsterdam and also have regular prenatal and postnatal yoga classes online.
At the moment (2023) I am in my second year of midwifery school.
Read more on why and how I became a doula on my About me page, to learn more about my services you can click on the boxes below.
The first consultation is about getting to know each other, let me know if you would like to meet!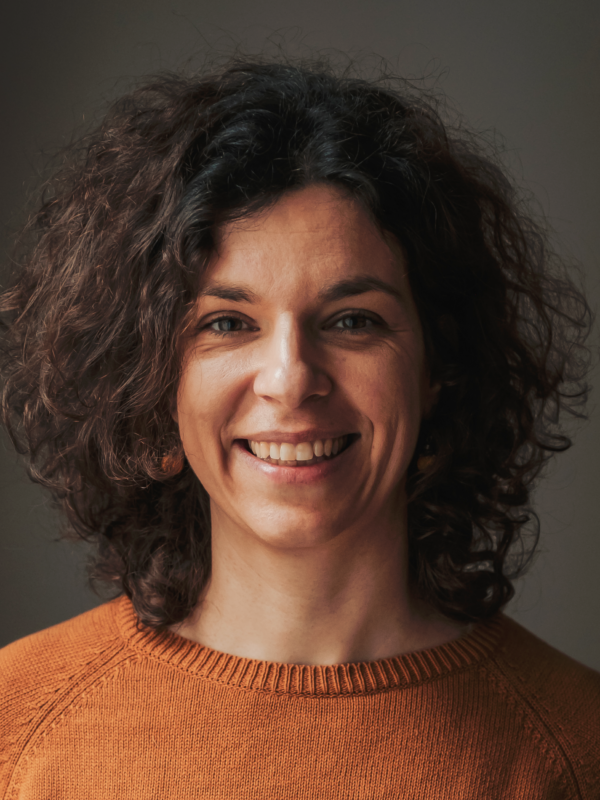 My services
What my clients say about me:
I attended Julia's birth preparation courses in September / October 2020, and can definitely recommend them! My baby was getting late so I had to give birth at the hospital and be induced. I had a very positive birth experience though. I used some of Julia's recommendations to deal with the contractions of the active labor. Her courses also helped me gain confidence and I was able to communicate my wishes very clearly with my partner and the medical personnel. I also remembered to touch the head of my baby when she was coming out, which was a tip from Julia and an amazing experience! Overall I felt well prepared, active and in control during the birth, and Julia's courses definitely helped me to get there!
Last month we welcomed our beautiful daughter Beatriz. Julia has supported us as our doula on this transformational journey from the second trimester and played a fundamental role in fostering our confidence throughout the pregnancy. We aimed for the natural delivery and we're absolutely convinced that it would've been mission impossible without Julia's support. Her professionalism, compassion, warmth, positivity and consideration made our pregnancy and our hospital delivery flow in the most positive way with the desired outcomes.. We cannot recommend enough Julia as a doula, and as your support and birthing partner! Thank you so much, Julia!
I have been very lucky having her as a doula. Julia not only understood my needs right away but also was very loving and helpful with my mom (who does not speak a word in English). I felt very comfortable from the moment I started her yoga prenatal classes. I am very grateful for all her advice, knowledge and love. All the best Julia!
Both my partner and I can't get over how amazing Julia was during the labour and birth of our daughter as well as the pre-natal visits to help us with our birth plan.

We are so grateful we had her and would recommend her to anyone looking for a great birth experience.
Julia is a wonderful person! I had the pleasure of getting to know her during a prenatal Yoga class. I felt very taken care of and seen as an individual. She played a big role in the preparation for the birth of my son. I am very thankful to have gotten to know her.
We are so glad that Juli was with us during the whole experience. For sure she is one of the reasons why I feel that I had a positive, and amazing delivery. It was really a miracle. Thank you to be part of Noel's first day in this World!
I loved my birthgiving and Juli played a great role in it: she is a very empathetic, resourceful and supportive doula, I wish everyone had such a great help during their pregnancy and labour.